Meegan
Seko
Paziņot, kad parādās tiešsaistē
Piespraust modeli
Atspraust modeli
32, Jaunava, Colombia
Pēdējoreiz redzēts:
26.03.23 20:08:32
Svarīga informācija par
Meegan
| | |
| --- | --- |
| Dzimums | Sieviete |
| Seksuālā Priekšroka | Heteroseksuāls |
| Vecums | 32 |
| Augums | 160cm - 170cm |
| Svars | 55 - 60 kg |
| Mati | Brunete |
| Acis | Brūnas |
| Etniskā piederība | Latīņamerikas/Spaniešu |
| Valodas | Angļu, Spāņu |
| Kaunuma Mati | Skūta |
| Krūtis | Lielas |
| Pēcpuse | Vidējs |
l am here for sharing and meeting nw friends
Hi, my name is Megan Colombiana, 28 years old
rude people
Ko es daru tīmekļkameras priekšā
Life is short, enjoy every moment of it!
I am pleasant, warm hearted and caring. Full of tenderness and fun, with easygoing, understanding and accommodating character. Like to party. Like to dream. Like to enjoy the precious moment with you, as long as possible.

Always wishing to meet a man who could make the dream come true. 

Top tippers
OOklawyr08
UrLoverMan1
fredfuckstone
urdreamlover1
brodie
badpatt
Meegan amatieru klipi
CUM
5:22
Skatījumi

720
PIRKT 598 Žetoni
on line sessions cum in feets
1:25
Skatījumi

83
PIRKT 100 Žetoni
Cream boobs
3:36
Skatījumi

79
PIRKT 300 Žetoni
1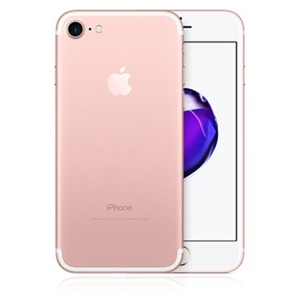 What can make the model you like the most feel like on top of the world if it's not the new iPhone 7? This stylish device is one of the most popular wishlist items of every young girl and guy, so maybe it's time to make their dream come true?
Lasīt vairāk
2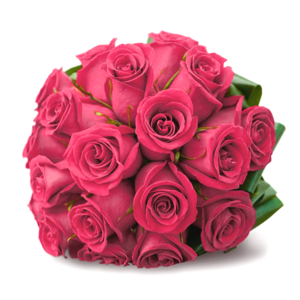 Lasīt vairāk
3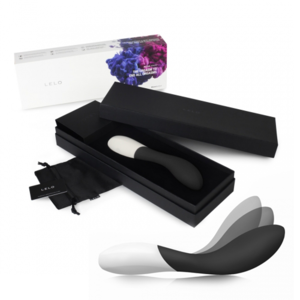 Let your favorite webcam girl explore totally new sensations with this amazing sex toy that will provide her to the brightest G-spot orgasms ever! Make this little pussy tickling friend her faithful ally!
Lasīt vairāk
4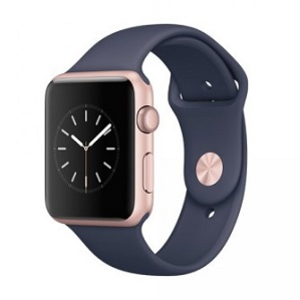 Apple Watch Series 1 42mm
This useful gadget will help your favourite webcam babe organise her activities efficiently. With this Apple smartwatch on her wrist, she can receive and make calls, browse through plenty of apps, and even track her fitness activity. What could be better? ROSE GOLD ALUMINIUM CASE WITH MIDNIGHT BLUE SPORT BAND
Lasīt vairāk
Hobbies
Majoring in literature. Still like classic books and music. Yet always with a heart longing for change and a more colorful life. Likes to dance and was ever a dancer for two years for a taste of new lifestyle, and ready to show that skill to you whenever you feel like it.
Favorite flowers
Roses!
You'd be the type who is described as deeply passionate and romantic. Relationships form your core essence, and your heart (rather than your head) leads you.